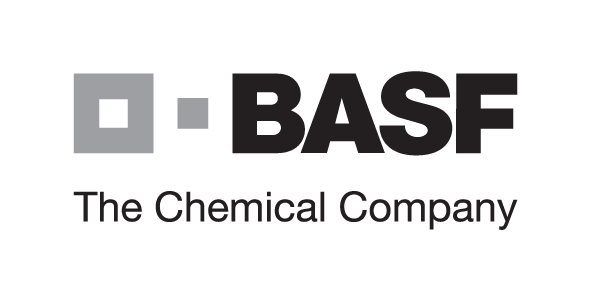 Harvest aid and desiccant for the ultimate crop and broadleaf weed dry down. The only herbicide that does both.
Active ingredients Saflufenacil – Group 14
New, easy-to-use liquid formulation for fast dry down of crops and broadleaf weeds. Improved crop uniformity and harvestability. Fast broadleaf weed dry down and cleaner fields the next season.
Crop Staging1
Canola - Apply when 60 to 75% of seeds have changed colour.
Dry common beans, soys -Apply when stems are green to brown, pods are mature (yellow, brown) and 80 to 90% of leaves have dropped.
Field peas Apply when majority of pods are brown (70 to 80%).
​